The Garage
is a live music and club venue in Highbury, north London. It opened in 1993. In 2007 it was taken over by MAMA & Company. In 2016, the venue was taken over by DHP Family.
Harry Styles performed a special show to promote his debut album on May 13, 2017.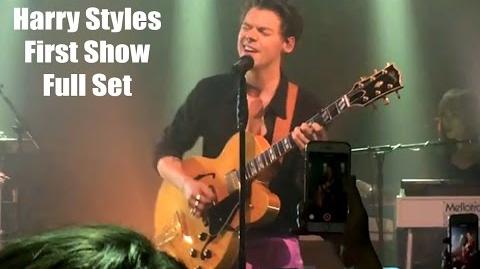 Ad blocker interference detected!
Wikia is a free-to-use site that makes money from advertising. We have a modified experience for viewers using ad blockers

Wikia is not accessible if you've made further modifications. Remove the custom ad blocker rule(s) and the page will load as expected.